1)Answer the questions below

2) Take each answer and type it into Photobucket Image Search(www.photobucket.com)

1.The age you will be on your next birthday?



2.Place you'd like to travel?



3.Your favorite place?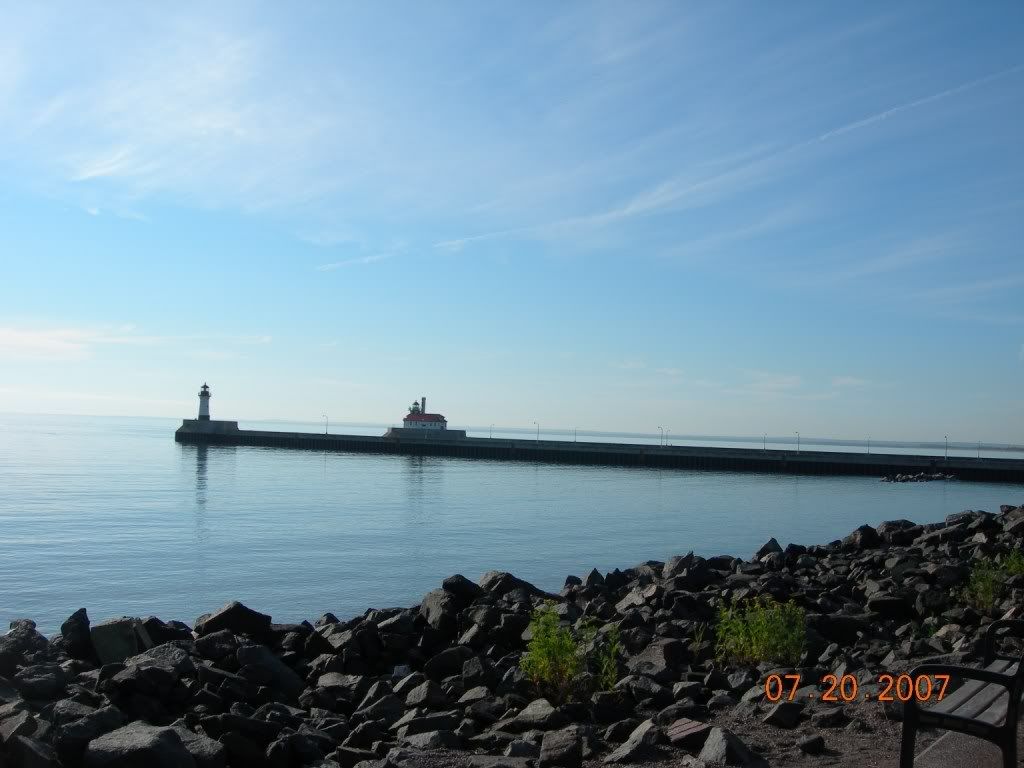 4.Your favorite object?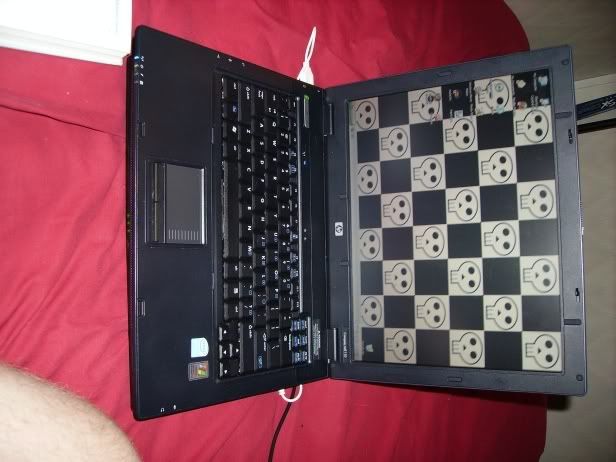 5.Favorite Food?



6.Favorite animal?



7.Favorite Color?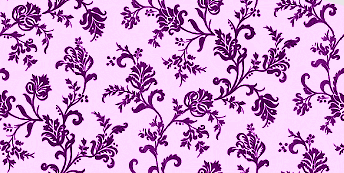 8.Town in which you were born?



9.Town in which you live?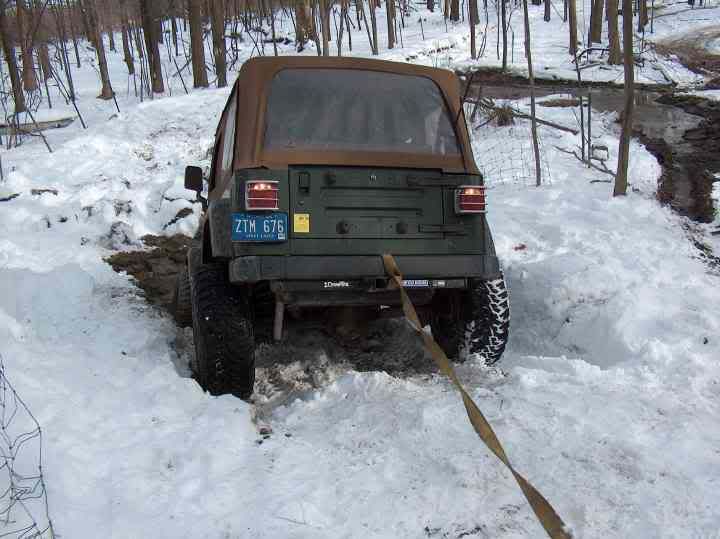 10.Name of a past pet?



11.Name of a past love?



12.Screen name/Nick Name?



13.Middle name?




14.Last name?
k Well there was nothing for my last name....haha

15.Bad Habit of yours?



16.Your first job?



17.Grandmother's name?



18.Something that gets on your nerves?



19.Your favorite song?



20.Favorite Drink?




k now it is your turn